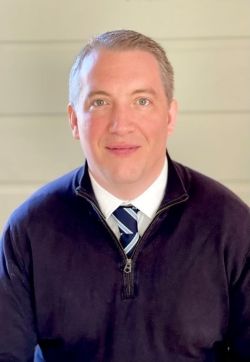 Jeffrey Mansell, Founder, CEO
Jeff directs all research and investment activity at Kodiak Capital. He believes researching investments through two equally important lenses: the quantitative view of spreadsheets and filings, and the qualitative view of managing human behavior. The end result is a deep respect for risk, a large dose of humility, and a risk-averse investment approach that anticipates what could go wrong before fantasizing about what could go right. A constant drive to find market anomalies and inefficiencies is what generates opportunities for Kodiak and its clients.
Jeff loves his family more than anything else. His beautiful wife Rebeca and his three boys: Peter, Paul, and Phillip are the motivation for everything he does.
---
Steven Mansell, COO
Steve brings his decades of experience in business and non-profit leadership to all aspects of Kodiak's operations. A systems guy at heart, he's not happy unless he's tinkering with making Kodiak more efficient. He doesn't do much without thinking, "Should there be an SOP for this?"
Steve's first passion is his family: his wife, five kids, and 10 grandchildren. He can often be found in his wood shop working on his next project for one of them.
---